Simple way
to receive feedback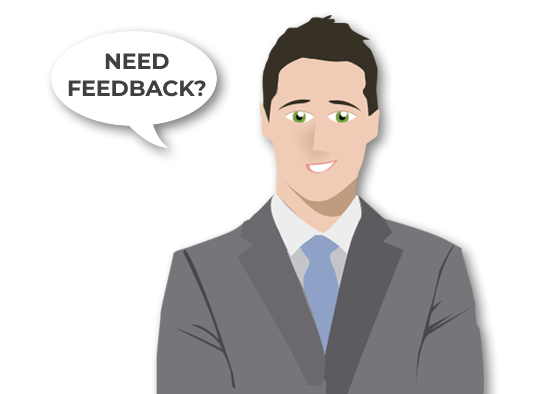 Why is AkioSurvey.com great for you?
It is simple

It is fast

It is intuitive

It is available in different languages

It contains just what you need and nothing excessive
Create Survey
AkioSurvey.com is an online survey software that provides easy and intuitive platform for creating, distributing and evaluating online surveys and polls. Our online survey tool is suitable for customer satisfaction surveys, employee satisfaction surveys, employee engagement surveys, 360 degree surveys, online market research surveys and many others.